About Us
The Sumners Foundation supports programs and activities
that will result in an increased understanding by the public of the benefits of individual freedom and civic and personal responsibility, and the corresponding threat to liberty posed by a lack of informed, active participation by citizens at all levels of government.
Leadership +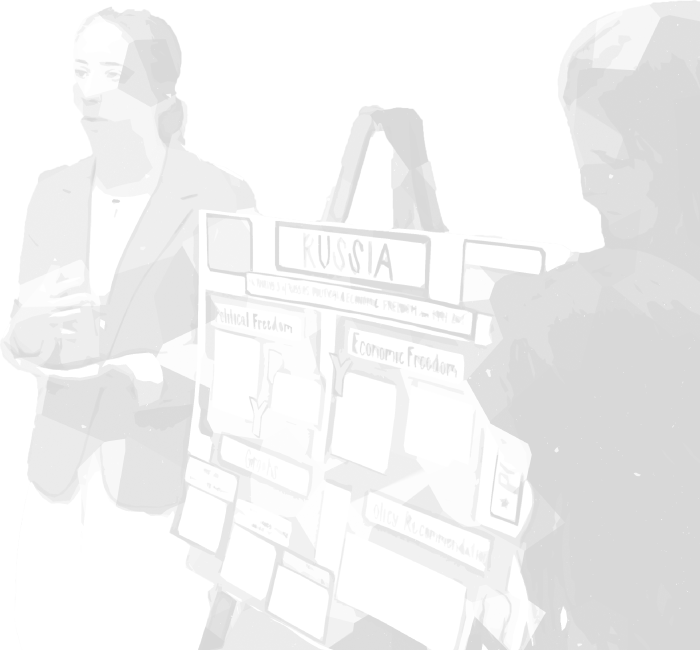 Vision Statement
The Sumners Foundation's
vision is to create a network of
thought leaders actualizing the
ideals of self-governance.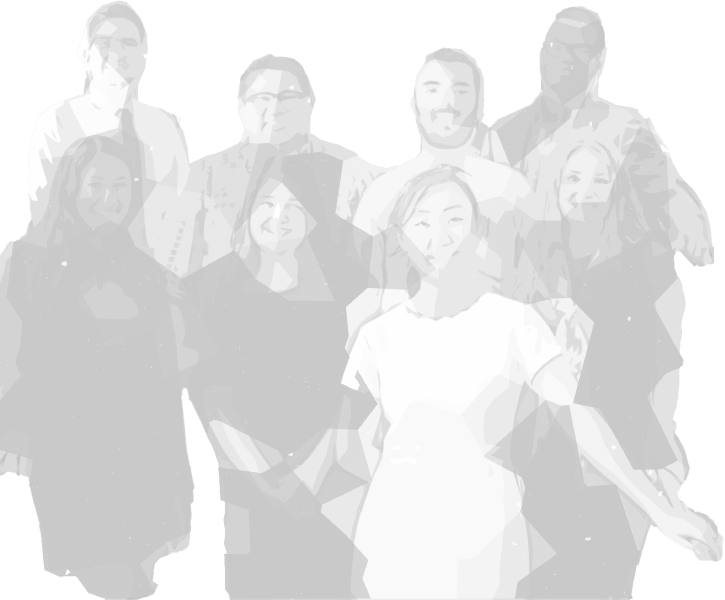 The Legacy
Congressman Hatton W. Sumners was a key figure in the unfolding drama of American democracy during the first half of the 20th century,
a period that encompassed two world wars and produced startling changes in many phases of this nation's life. The role of Congressman Sumners was not that of a spectator. He served as a decision-maker and as a policy formulator throughout his 34 years of congressional service, which spanned the first administration of President Woodrow Wilson to the end of World War II.
Learn more +
Alumni Showcase
His Legacy - The Sumners Scholars