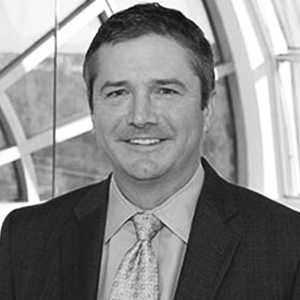 Brant is a commercial trial lawyer and a name partner at Wick, Phillips, Gould & Martin, LLP. His practice focuses on all facets of trial and commercial litigation, from pre-lawsuit disputes through discovery, jury selection, argument, and post-verdict practice. He has represented and counseled clients in Texas and around the United States across a broad spectrum of industries, including financial institutions, medical devices, investment funds and their sponsors, and gaming.
Brant has successfully litigated on behalf of and against large and small clients in all manners of disputes, trying numerous bet-the-company cases to verdict. He has extensive experience in class actions and other complex commercial litigation in federal and state courts nationwide. Before joining Wick Phillips, Brant counseled clients on the ground in high-risk jurisdictions around the world in the international commercial practice for Baker McKenzie, the largest law firm in the world. He also practiced as a plaintiff's lawyer for several years.
A Sumners Scholar while at the SMU School of Law, Brant was valedictorian of his graduating class and served as editor-in-chief of the SMU Law Review. Before entering private practice, Brant was a law clerk to Judge Richard A. Schell, U.S. District Judge for the Eastern District of Texas, and is admitted to practice in all court levels in Texas.
In addition to serving as a trustee for the Sumners Foundation, Brant is active in numerous charitable causes in the Fort Worth community, including Camp Fire USA, Make-A-Wish Foundation of North Texas, Child Advocates of Tarrant County, and Trinity Valley School.