Office and Administrative Manager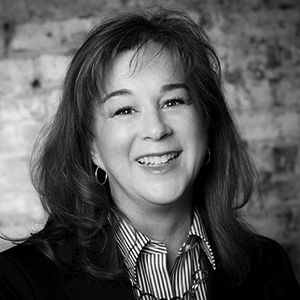 Janemarie comes to the Sumners Foundation after a career in public relations and nonprofit leadership. A graduate of Texas Tech University, she managed all charitable grant-making for The Allstate Foundation (Texas region) and the Nerium International Foundation for more than a decade. In addition to grant-making, Janemarie has worked in the fund development function for Big Brothers Big Sisters and Women for Women International. Most recently, Janemarie served as campaign manager for a United States congressional campaign in the 2018 election cycle, holding a seven-term incumbent to a 3-point margin of victory.
Janemarie is a fifth-generation Texan. She and her husband, Chad, are proud parents of Alex and Catherine. She teaches and practices yoga in her off-work hours and travels as much as possible.